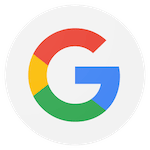 Great place for people of all ages to learn martial arts. My daughter and I both go there and love it.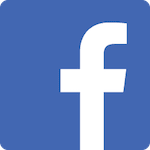 My daughter has been going for a little over a month now and has been blossoming beautifully into a awesome person since going. Master g has great patience for kids of all ages.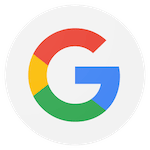 I have personally seen many Martial Arts schools in the Madison area and i can say that MadCity Martial Arts is by far one of the best if not THE best!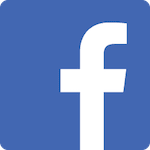 Great place to gain confidence and self discipline. Mr. G is an amazing instructor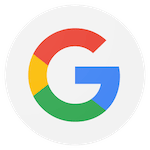 Mr. G is an extremely determined, caring, and enthusiastic person who will not stop until you are satisfied with your results.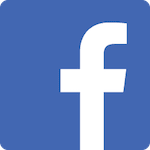 Awesome place!! Mr G is awesome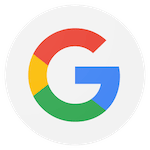 As long as I've done martial arts throughout my life, I've lived by three rules: Honesty, Compassion, and Fair Play.
These are the things that you get here at MadCity Martial Arts.
Mr. G not only teaches you karate but how to behave in today's hectic world.
Before there were iPads and iPhones, there was the empty hand. What you make out of that is how you represent yourself in the world.
Might for Right!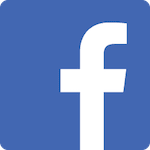 [Mr. G.] made their first experience with karate so much fun that they did not want to go any where else. Neither did we as parents! Your positive attitude, words of gentle encouragement and energy really drew my kids in. Thank you for such a great first experience!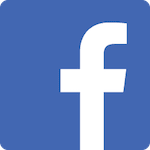 MCMA is the BEST around! You won't find any place better! Mr. G is great!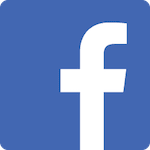 Mr. G is an amazing instructor, great and natural with the kids, always keeps them motivated, engaged and confident about themselves. Thank you always for the experience and privilege to learn from you. My son never wants to miss a day of karate.